Brandi Glanville from The Real Housewives of Beverly Hills licks her friend's face, and posts the photo on Twitter (photo below). I could be a real jerk and take this in the WRONG direction, considering other sources are reporting that Brandi has slept with other women upon Eddie Cibrian's request. Also, by now we know that Eddie Cibrian is her controversially ex-husband. Eddie had an affair (while still married) with LeAnn Rimes, and married her. However, none of that matters to us. We are a Brandi Glanville fan.
Brandi's book is on pre-order now, and you can get a sneak peek here on CinderellasGlassPr.com Also to find out how you can buy Brandi's book Drinking & Tweeting And Other Brandi Blunders, please see this post by CinderellasGlassPr.com Now that we are caught up, and since Brandi's book talks about tweeting, I thought we would look at her Twitter timeline today. Her Twitter feed is almost as juicy as the book. However, before we do that, I want to state that since I am on #TeamBrandi, I am also going to show you (via her tweets) that she does have to defend herself often.  She receives support too, but I find her fighting back regularly. Brandi if you read this – Remember haters=success. They just come with the territory.
@BrandiGlanvilee Twitter RoundUp…..
I didnt lie once in my book- we can all lie detector
@BrandiGlanvilee
Check me out in the new Glamour Magazine coming out soon!!!http://glmr.me/XoM7Z1
I just made valentines plans with my gay bf Marco since I broke with my virtual bf @spencenyc and my real bf u know who.♥
Im sick of defending myself.I just picked up my sick baby from his dad.He needs me 2 snuggle him.So fuckoff if u dont like me &I ♥u if u do.
Not drinking and tweeting tonight because I get to work at 5 am. So happy 2 be busy
Thank u for all ur love and support ladys and gays
I am a little embarassed but it is what is is and its almost a closed chapter. THANKU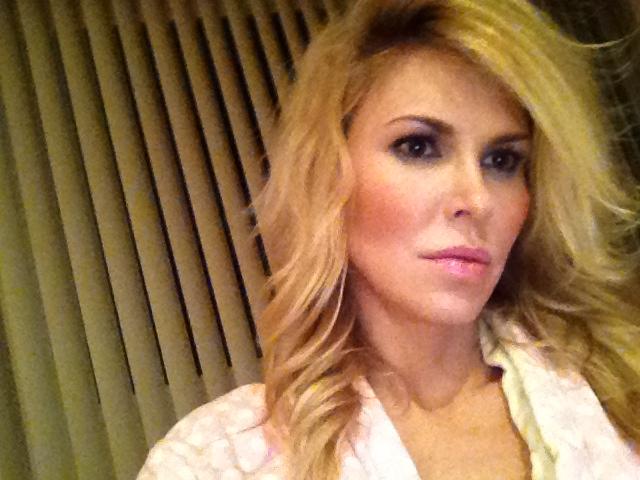 Brandi Glanville's Twitter pic (@BrandiGlanville) One last pic before I wash my face ! Gdnt  2013-01-26 06:29:19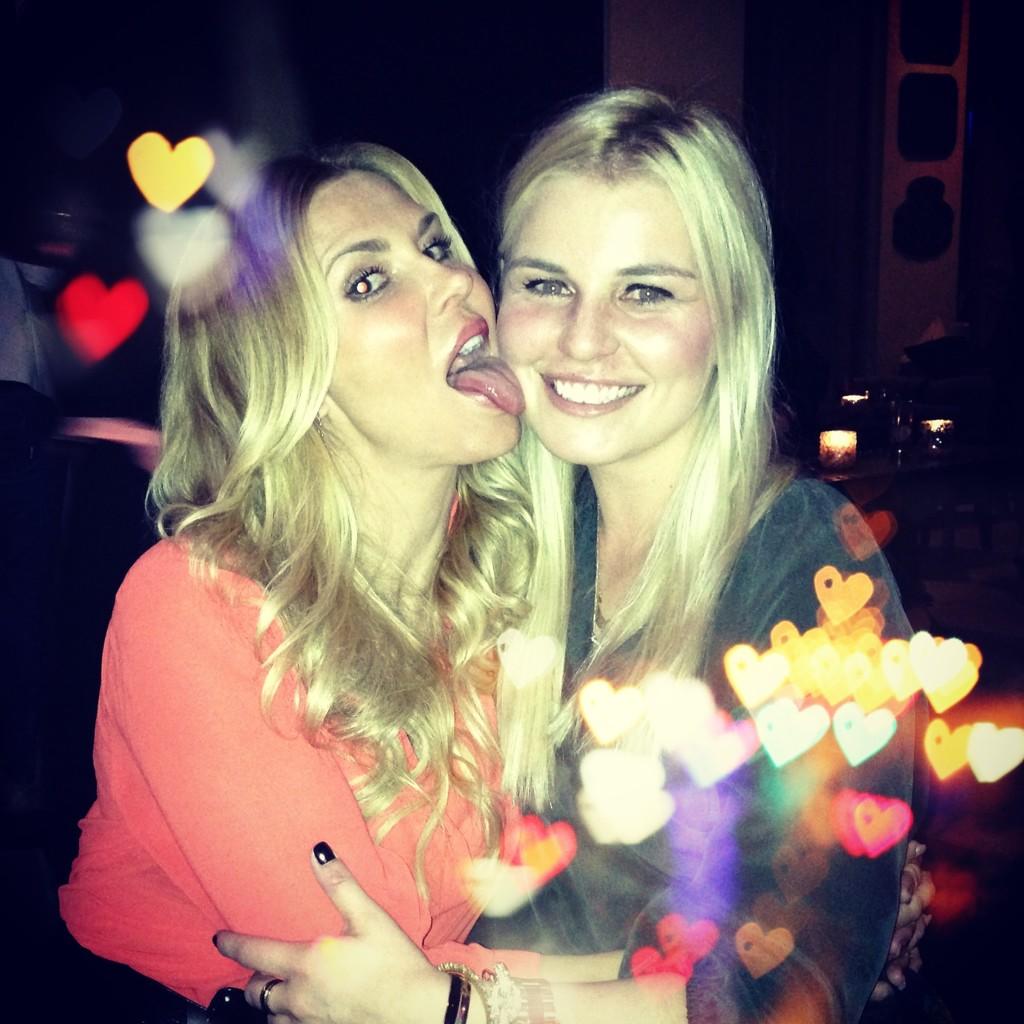 Brandi Glanville's Twitter pic (@BrandiGlanville) RT @TanyaRad: I love you @BrandiGlanville!! PS: I'm taking your advice
#girlsnightout
2013-01-16 03:59:47